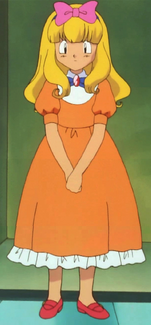 originally from Pokémon
Character history
Edit
Ash was on the planet for two weeks trying to see how long he could go without people finding out he was still male. He was found out at home when his mother surprisingly showed up.
Ad blocker interference detected!
Wikia is a free-to-use site that makes money from advertising. We have a modified experience for viewers using ad blockers

Wikia is not accessible if you've made further modifications. Remove the custom ad blocker rule(s) and the page will load as expected.